Helping build or remodel your dream home
JDH
Construction
SERVICES
Generations of Craftsmanship
Woodwork, painting, electrical, plumbing, and more. My services might be varied, but they all come with the same promise of quality, dedication, and durability. Licensed and insured, I'm an experienced contractor with knowledge passed down from generations. I can offer a 1-year guarantee for all my services, along with free estimates.
Schedule Appointment
All estimates are free and flexible according to materials and scheduling.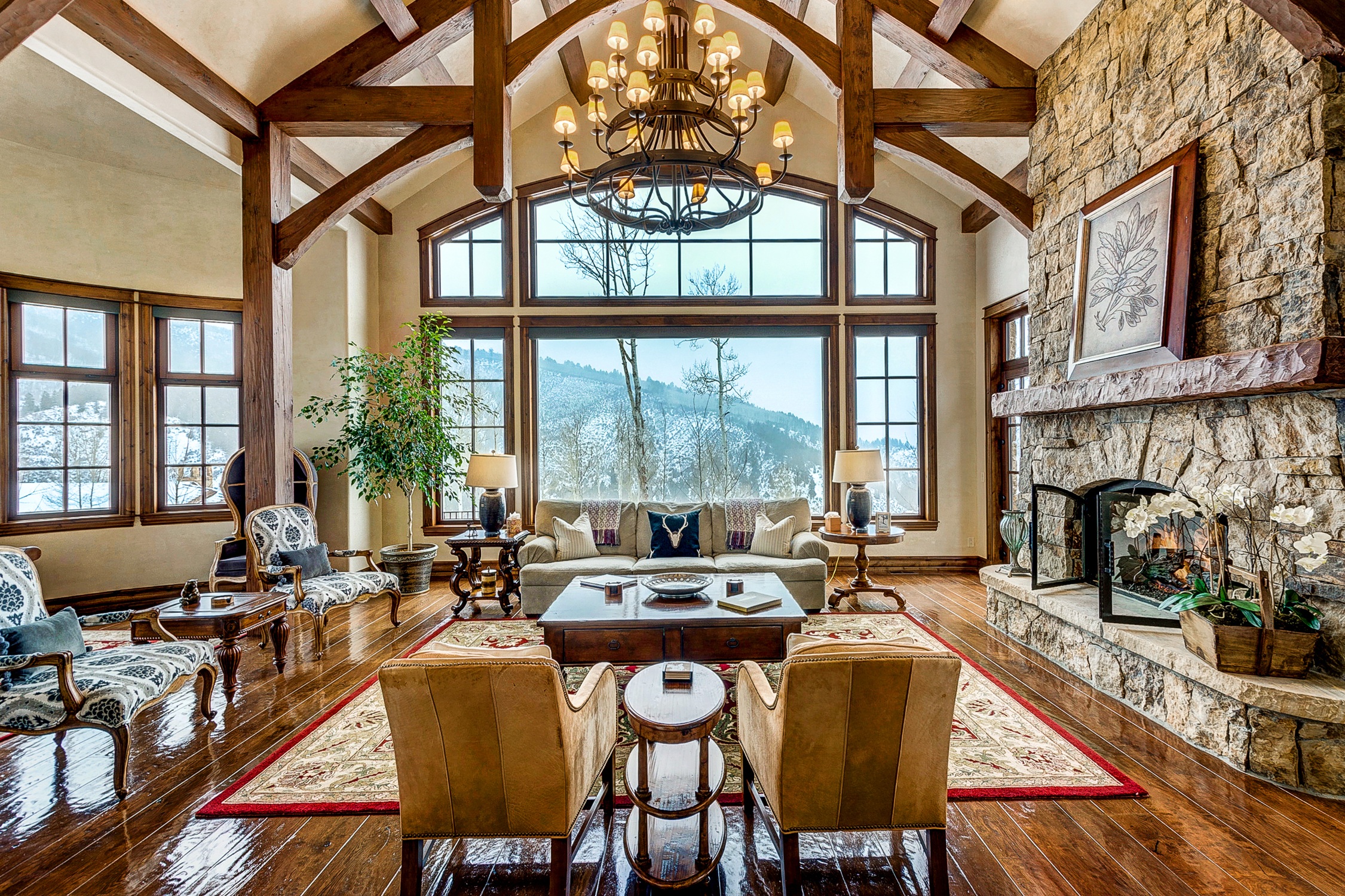 MY PROMISE
I'll only work with the best materials available and I never compromise quality for time and give my clients realistic schedules that accommodate their lives. I strive for honest customer service.
SEE MY HANDY WORK
About Me
MY NAME IS JOE
I've been servicing the greater North Shore and Central Massachusetts area for over 10 years.
Carpentry
I install and build custom cabinets, bookcases, fireplace mantels and more.
CROWN MOLDING
Whether it's antique or new, traditional or modern, crown molding is an art that requires attention to detail.
Plumbing
A leaky faucet or old toilet can waste a lot of time and energy for any residence.
LEAKS & CLOGS
It's a dirty job, but I'm always ready to do it.
Installations
From toilets to faucet fixtures, I can install the right stuff for your bathroom or kitchen.
Electrical
Small electrical projects like installing ceiling fans or light dimmers are no problem for me. I learned it all by doing it for my own household and family members.
FIXTURES
Got a chandelier or ceiling fan you need installed?
SWITCHES & DIMMERS
The right dimmer can not only set the mood, but save you money.
Please feel free to call, email me directly or schedule an appointment through the website.